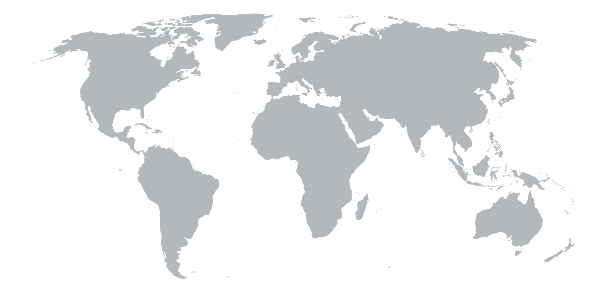 Shipping times and rates
All orders placed in EUROPE will be delivered for free.
For the rest of the world estimated delivery times and rates will be indicated upon order placement. At the time of the estimate of delivery times, take into account the time necessary for credit approval, for address verification and for processing the order, as well as for payment reception in case of bank transfer. When the order is finalized and ready for shipment, Antonella Stanzione will send your order confirmation by email.
We will do everything to ensure the delivery within the expected delivery time, from the date of confirmation of your order.
Please consider 5 working days for standard delivery. Articles subject to special orders may take longer. You can check the status of your order and its shipping by contacting customerservice@meaornamenta.com.
Please consider additional 5 days for the delivery of items that need to be engraved.
Return policy and Information on packaging
The purchased items can be returned to request a replacement or a refund as long as they are returned to the Distribution Center in perfect condition together with the sales receipt within 30 days.
Antonella Stanzione offers free shipping service for all returns. Visit the Returns page to print the free return shipment label. Schedule a pickup by contacting customerservice@meaornamenta.com. The refund will be made within 14 days upon reception of the parcel and the amount will be refunded to the account from which the payment was made. Make sure that the package is properly sealed. Antonella Stanzione cannot be held responsible in case of nondelivery. Retail stores may not offer refunds or replace products purchased online. Please note that Antonella Stanzione does not accept replacements or refunds of engraved and personalized items. Meaornamenta items are shipped in the packaging shown on our website.